Day 2 Update: CAGS 98 Set Presents Notebooks to Students in an Act of Giving Back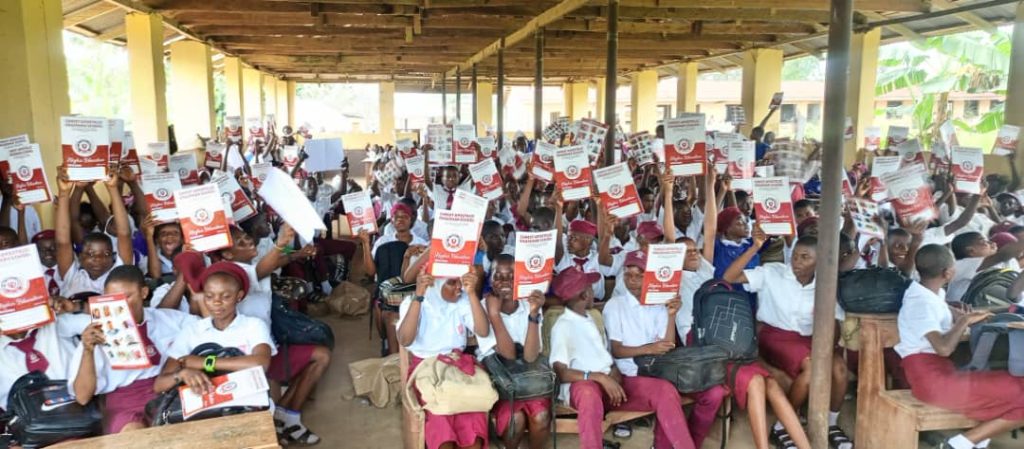 By: Ogunleye Oluwapelumi
In a heartwarming gesture, the CAGS 98 set as led by the president, Armstrong Tope Akintunde, organized a special event on day 2 of their anniversary celebration. As part of their commitment to giving back to the school, the alumni presented notebooks to all the students of the school. This act of generosity aims to encourage and motivate the young ones to study harder and pursue their educational dreams.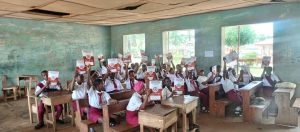 One student, Tunde, expressed his gratitude, saying, "Receiving a new notebook from the 98 set made me feel so special. It's not just a notebook, but a symbol of their belief in us and our potential. It inspires me to work even harder and make the most of my education. I am truly grateful for their support and kindness."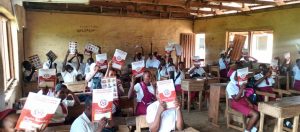 The event was filled with excitement and gratitude as the students received their new notebooks. The 98 set expressed their belief in the power of education and their desire to support the next generation. By providing these essential learning tools, they hope to inspire the students to excel academically and reach their full potential.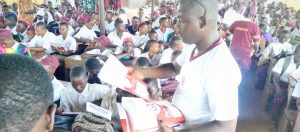 This act of kindness from the CAGS 98 set serves as a shining example of the impact that a united community can have on the lives of young individuals. Their dedication to giving back and investing in education will undoubtedly leave a lasting impression on the students, empowering them to strive for success.