Grand Finale: CAGS Old Student Association,92-98 Set 25th Anniversary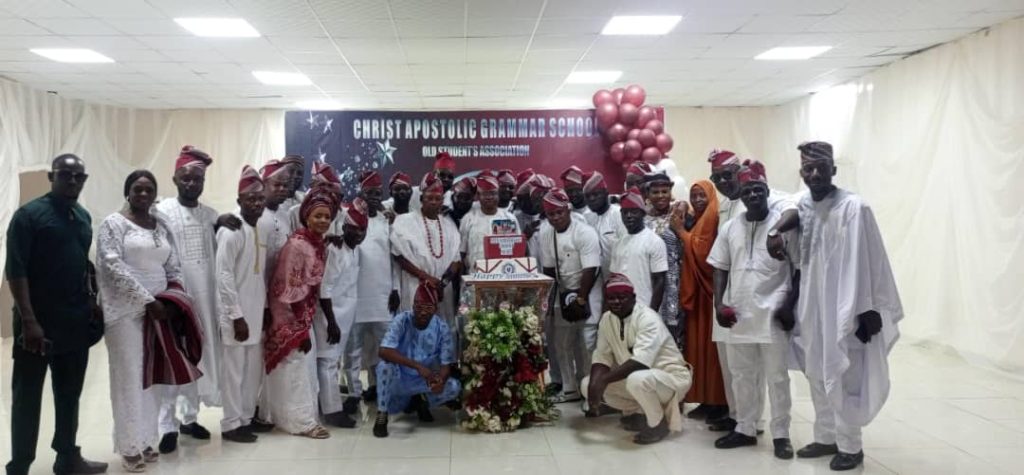 The stage is all set for the grand finale of the 98 set of the Christ apostolic grammar school old students as they are gather beautifully dressed in white and wine colors.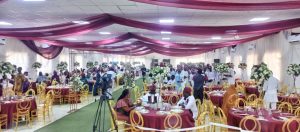 Still expected in attendance are; Armstrong Tope Akintunde, the president of the 98set executives, Kings, dignitaries and other invited guests.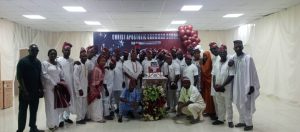 It promises to be a memorable event as all 98 set members and Executives are beginning to show enthusiasm, happiness, and glamour.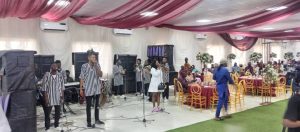 Stay Tuned for more updates……