As TCN begins maintenance work, Ajah, Lekki, and other areas will experience blackouts.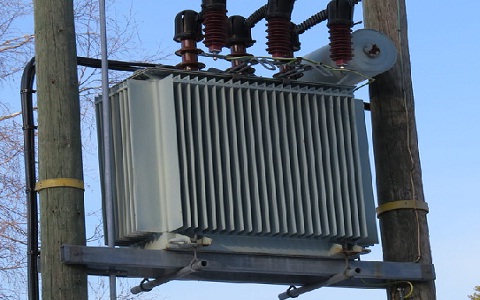 The Transmission Company of Nigeria (TCN) said on Tuesday that residents of Ajah, Lekki, Badore, and other communities in Lagos State will be cut off from the national power supply system for around 12 hours each day, lasting for a three-day period.
The completely government-owned organization highlighted that the outage will occur between September 7 and September 9 between 7am and 7pm in a statement by the General Manager, Public Affairs, Ndidi Mbah.
Other places that can be impacted by the maintenance work besides Ajah, Lekki, and Badore include Sangotedo, Jakande, Chevron, some of Victoria Island, and Agungi.
The relocation of Egbin/Aja 330kV Line 3 to a spare Omotosho 330kV line 2 bay and the repair of a gas leak on one of the substation's isolators are also part of the repair work, according to the TCN.
"The Transmission Company of Nigeria planned to perform repair work in the Aja substation from 7 a.m. to 7 p.m. daily from Wednesday, Sept. 7, to Friday, Sept. 9, 2022.
"To provide a safe working environment for the engineers, the Alagbon/Aja 330kV transmission line, Lekki transmission station, and Ajah transmission station would all be out of commission during this time.
"In a same manner, the Ijora/Alagbon 132kV transmission line would supply power to the Alagbon transmission substation.
The statement emphasized that the repair work "would impact bulk power supplies and is anticipated to produce outages in Badore, Sangotedo, Jakande, Chevron, Agungi, Lekki and other portions of Victoria Island."
TCN expressed sorrow for any inconveniences this may have caused energy users in the impacted areas while assuring Nigerians of its commitment to keeping distribution load centers across the country supplied with bulk power.
After a substation fire incident on September 3 at its Adiabo 330/132/33kV substation in Cross River State, the TCN reported that its engineers were working to restore Calabar's power supply.
According to the statement, "TCN engineers are now replacing the damaged equipment to ensure the restoration of power to affected locations.