Akarigbo's Birthday and Coronation celebration week begins with Jumat service thanksgiving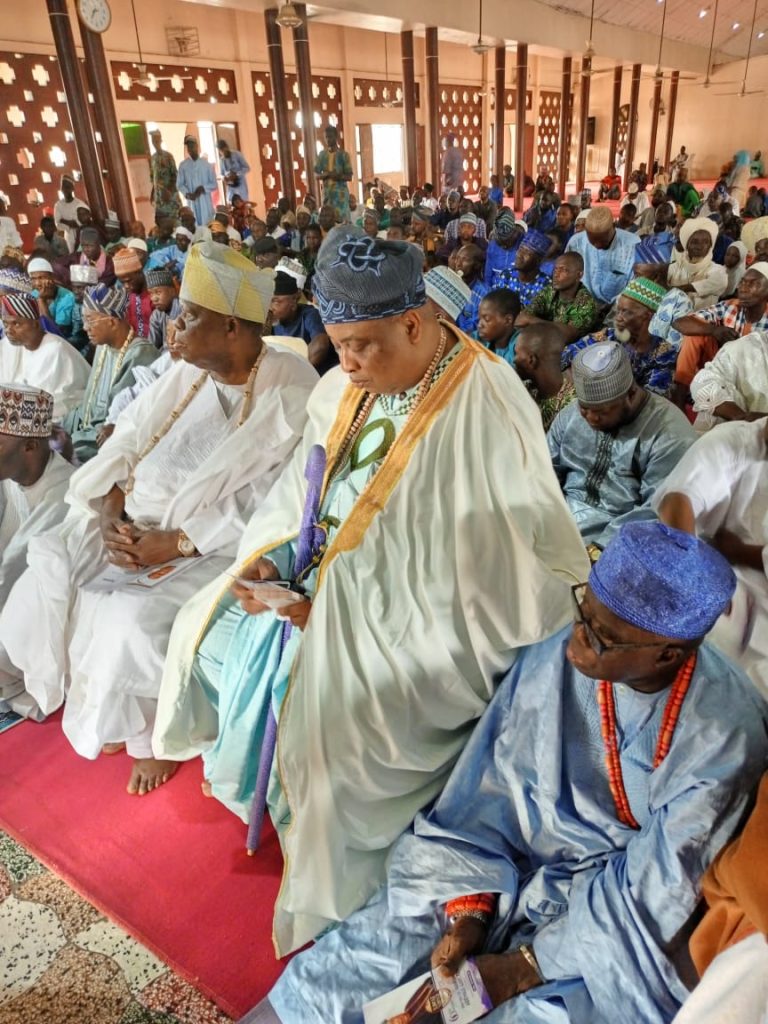 The 60th birthday celebration and 5th coronation anniversary week of the Akarigbo of Remo land, HRM Oba Dr. Adewale Babatunde Ajayi, CFR, started on Friday, 2nd December 2022 with a Jumat service thanksgiving at the Sagamu Central mosque, Sagamu.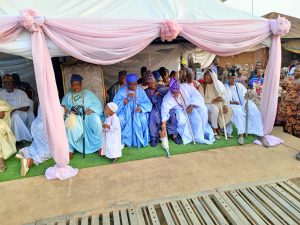 The Jumat service was to kick-start the whole celebration week with prayers as the king will on Monday 5th December celebrate his 60th birthday and on the 8th of the same month have his coronation anniversary.
The Jumat service was anchored by the grand Chief Imam of Remo land, Fadheelat Sheikh ABD.Quadri Junaid, who in his opening speech appreciated how well the king has performed since he became the king.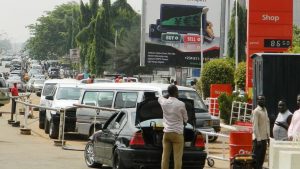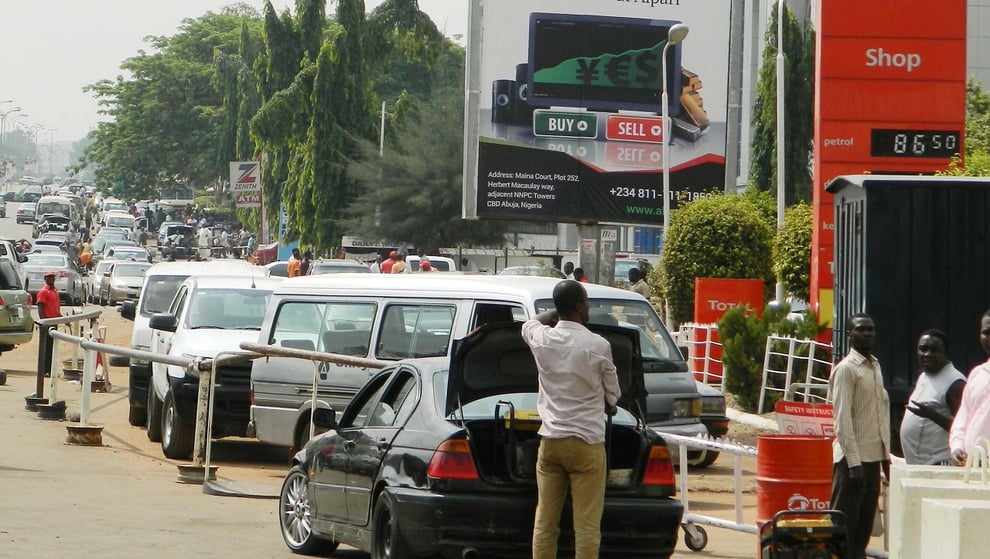 The chief Imam said" The Akarigbo is a wonderful man and I respect him so much. Since his ascension on throne, he has changed a lot in Sagamu and Remo as a whole, he is someone we can call the savior"
"The prayer I have is for Allah to bless him and give him a long life and prosperity in health and wealth, so he can continue to do well for this kingdom and its people" he added.
The Akarigbo in his short speech appreciated all dignitaries and Paramount rulers on seat." I'm excited to see alot of great people seated here to celebrate me, and this means a lot. I also want to appreciate all clerics and ALFA at the Sagamu Central mosque for this opportunity, may Allah bless all of us" he added.
The evening session event was hence moved to the Torungunwa family house in Itunsokun, Sagamu, Ogun State. This was commenced with arrival of Kings, dignitaries, paramount rulers and other well-wishers.
By Ogunleye Oluwapelumi