Hon. Omooba Damilare Visits Scene of Sabo Market Fire Accident, Sympathizes With Victims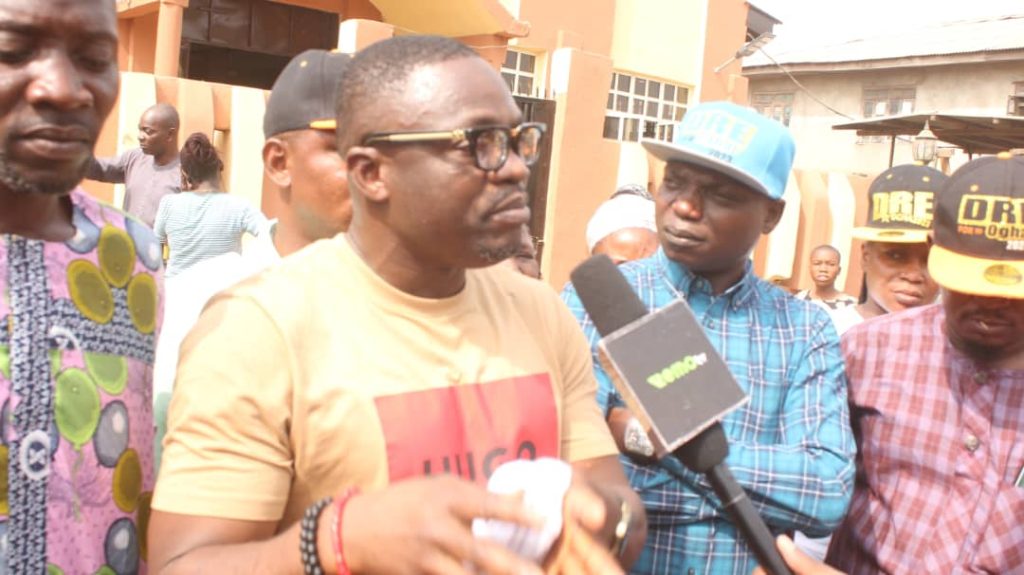 On Saturday, 14 January 2023, the house of assembly aspirant for Sagamu constituency 1, Omooba Damilare Bello, popularly known as Dre visited the scene of the fire accident that happened at Odi Olowo street Sabo market, which saw many people loose goods worth millions of Naira to the accident.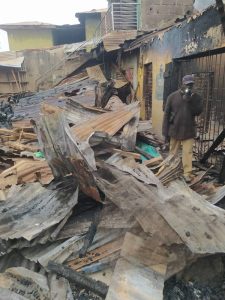 Hon. Dre expressed how sad and disappointed he was when he heard about the accident, stating that this is the second time such will be happening in a market in Sagamu, and he expects that the government does something to remedy the situation appropriately.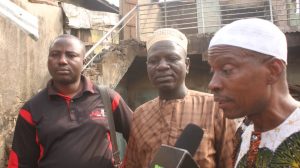 Speaking to Remo TV correspondent, he said" it's sad that the government is not putting important facilities in place, Among which is water, as it is general known that fire accident may occur at any point, hence, provision for water through the fire service should be in place so that losses will not be recorded".
"However, this has happened and what we need to start thinking about is how to remedy the situation and ensure that such doesn't repeat itself again. Me as omooba Bello, I'll always agitate that things of this nature will be prevented and never happen again"he added.
Honorable Dre promised to donate the sum of hundred thousand Naira for the bill of those who got injured during the accident and are presently admitted in the hospital. He advised that marketers do everything to ensure that such event never repeat itself.
The chairman of the market appreciated Honorable Dre for his love and support, prayed that God's grace upon his life continues and they hope all his heart desires become reality.
The chairman further requests that Dre ensure that the government swing into action to ensure that such an accident never repeat itself.