Dapo Abiodun Felicitates Oba Dr. Sikiru Adetona on His 89th Birthday Celebration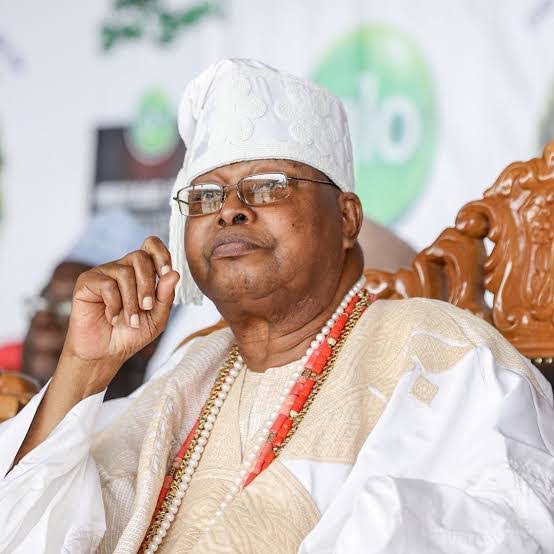 By: Ogunleye Oluwapelumi
Celebrating His Royal Majesty, Oba (Dr.) Sikiru Kayode Adetona, CFR, the Awujale and  Paramount Ruler of Ijebuland, on this memorable celebration of his 89th birth anniversary, the executive governor of Ogun state, Prince Dapo Abiodun on Wednesday took to his Twitter handle to sing the praises of the highly revered king.
"Alayelúwà, your legacies as a great and impactful king are noteworthy, as well as your effective and pragmatic leadership style, which has resulted in unprecedented development and peaceful co-existence for the good people of Ijebuland and its dwellers.
"Indeed, your name will forever be etched in the annals of history. We pray you continue to inspire generations to come with your wisdom and benevolence.
"Your Royal Majesty, Congratulations and Hearty Cheers, Sir" the statement read.