Nigerian Defence Academy Disproves Viral Fake List, Warns Public of Fraudsters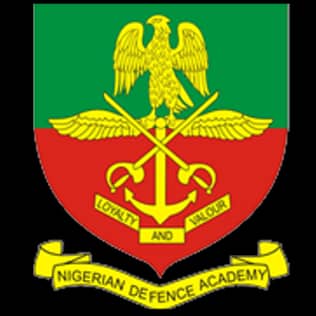 The Nigerian Defence Academy (NDA) has disapproved the list claiming to be the official selection list for the 75 Regular Course of the Academy following a viral list on social media. The Academy's Public Relations Officer, Major Victor Olukoya, warned members of the public to steer clear of this fake publication and the publishers of this fake list, which their primary motive is to mislead and defraud members of the public.
Olukoya noted that the process of selecting members of the 75 Regular Course of the academy is rigorous and thorough, and is still ongoing.
He stated that the authentic list will be officially published by the academy in some national newspapers and on the NDA official website: www.nda.edu.ng, when completed.