Remo Methodist High School, Sagamu Holds Valedictory Service for Graduating Students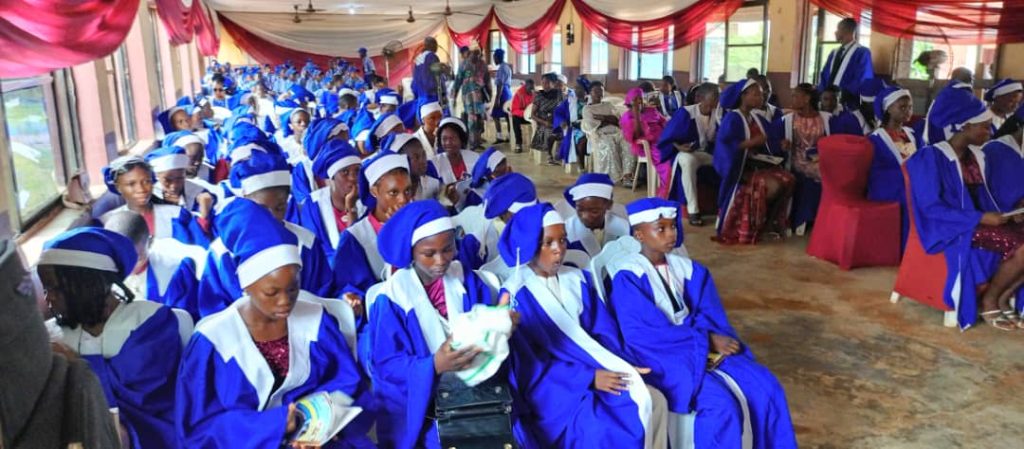 By: Ogunleye Oluwapelumi
Remo Methodist High School Sagamu, Ogun State, held its 16th valedictory service for the graduating students of the elementary elites (SS3) and incredible elites (JSS3) in the school's general hall. The valedictory service was a memorable one as the graduating students were celebrated for their achievements. It was a moment of joy and pride for the parents, teachers, and the school as a whole.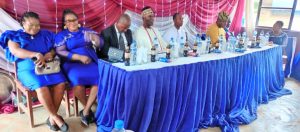 During the event, the principal of the school, Yeye Folasade Sosanwo, appreciated all the students for their good conduct during their stay in the school and claimed that this was the 16th valedictory service in 23 years of the school's existence. She also commended the teachers for their dedication and hard work in ensuring that the students received quality education.
The head boy, in an interview session with our correspondent, appreciated the teachers and the principal for what they have done for them and promised that they would be successful men in society in years to come. He also thanked his fellow students for their support and cooperation throughout their stay in the school.
The valedictory service featured the presentation of awards to the best graduating students and the best-behaved students. The students who received the awards expressed their gratitude to the school and promised to continue to work hard to achieve greater things in life.
In conclusion, the 16th valedictory service of Remo Methodist High School Sagamu was a success, and it was a moment of pride and joy for the graduating students, parents, teachers, and the school as a whole.
The school has continued to maintain its standard of excellence in education, and the graduating students have been equipped with the necessary skills and knowledge to succeed in life.