Sagamu Residents Celebrate Opening of Town Square Supermarket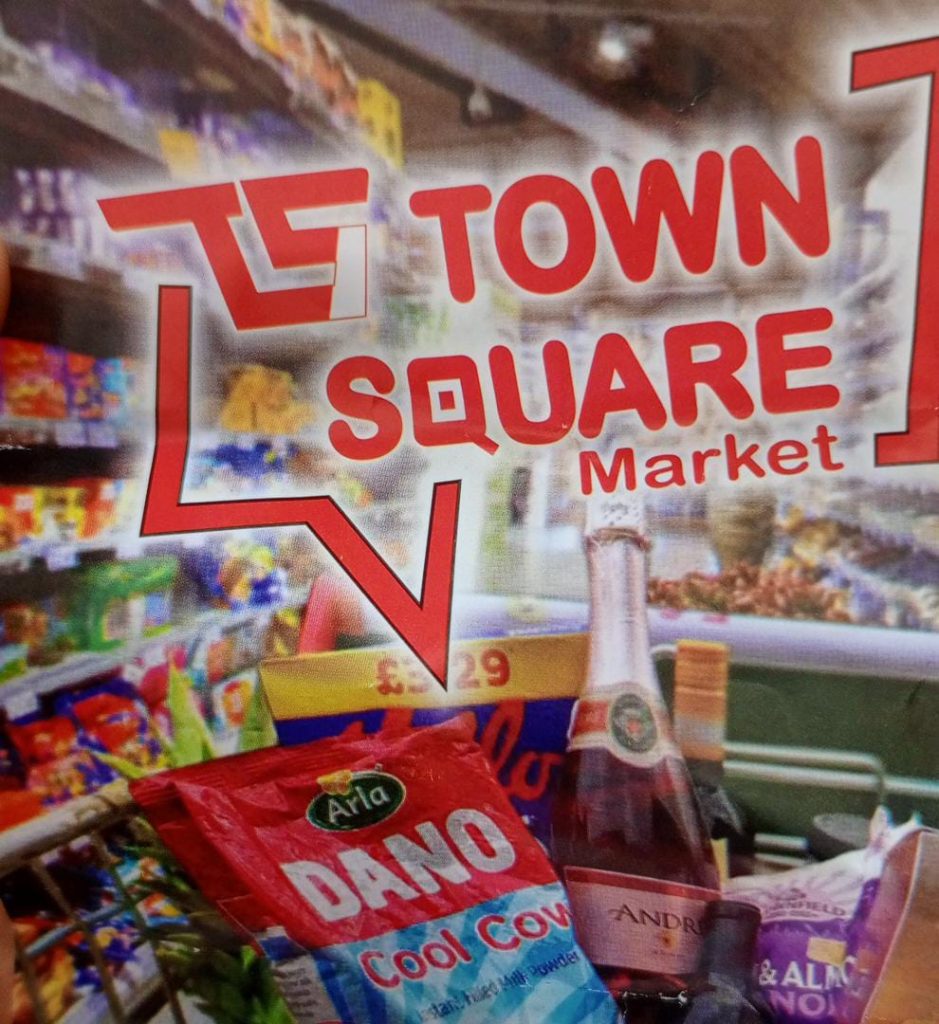 By: Ogunleye Oluwapelumi
Sagamu, a city in Ogun State, Nigeria, has welcomed a new supermarket, Town Square Market, which opened its doors on Saturday, July 8, 2023. The store, located on GRA road, is owned by the same owner of Odis petroleum in Sagamu. The grand opening was celebrated with free ice cream for everyone who attended.
The MD of the store expressed his happiness and appreciation for Sagamu being so accommodating. He promised to always do great for the good of the land. Members of NUPENG Sagamu and Ogun branch, kings, chiefs, families and friends were in attendance for the grand opening.
The MD of Town Square Market, Mr. Odis, stated that this is just the beginning of something massive. He plans to make the store a one-stop-shop for all grocery needs, with a wide range of products and services. The store will be open from 8am to 10pm every day.
The store offers a variety of products, including fresh produce, groceries, household items, and clothing. The store also has a bakery section, where customers can get freshly baked bread, cakes, and pastries. The store's staff is friendly and knowledgeable, and they are always ready to assist customers with their needs.
The opening of Town Square Market is a welcome development for Sagamu residents, who will now have access to a wider range of products and services. The store's location on GRA road makes it easily accessible to residents of the city. With its wide range of products and services, Town Square Market is poised to become the go-to store for all grocery needs in Sagamu.