Remo Secondary School Old Student Association (RSSOSA) Celebrates 20th and 25th Anniversaries in Style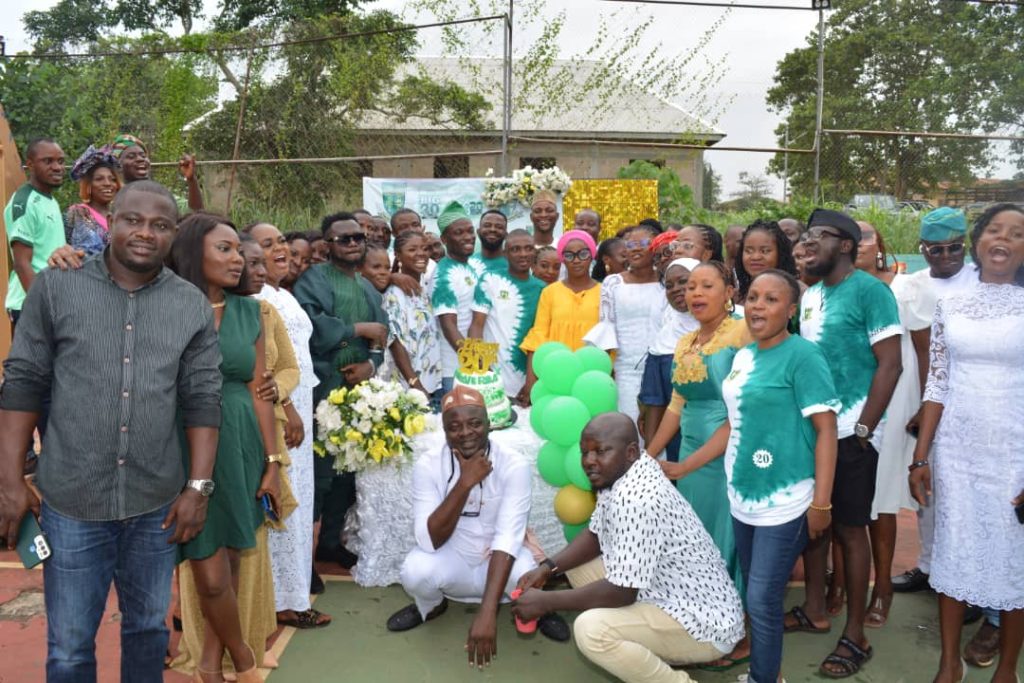 By: Ogunleye Oluwapelumi
On Saturday, July 8th, 2023, the Remo Secondary School Old Student Association (RSSOSA) celebrated their 20th and 25th anniversaries respectively. The event was held in different areas of the RSS premises and was attended by alumni from the classes of 1998 and 2003.
The alumni were adorned in their respective uniformed attires and it was a day of great joy and excitement as many of them had not seen each other in years. The anniversary gave them the opportunity to connect, reconnect and rejoice with one another and also give back to their Alma Mater.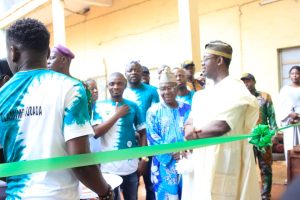 The 1998 set, led by their president, Mrs Oluwaseun Olatunji, donated 25 units of solar street lights to help illuminate the school and make the environment safer, especially for those in the boarding house. They also donated 40 tables and chairs that can seat 120 students.
Speaking to our correspondent, Mrs Olatunji said her set was inspired by what the school did while they were growing up and felt it was good to give back to the school they'd all graduated from. She encouraged other class sets and younger ones, even people from other schools to always give back to their school.
At the event, awards of recognition were presented to certain persons who have done well across both sets. The awardees expressed their gratitude and appreciation for the recognition. The event was a success and the alumni expressed their desire to continue to come together to celebrate their Alma Mater.
The RSSOSA president, Mr. Adeolu Adeyemi, thanked the alumni for their contributions and urged them to continue to support the school. He also encouraged other alumni to come together and support the school in any way they can.
Remo Secondary School Old Student Association (RSSOSA) has set an example for other alumni associations to follow. The celebration of their 20th and 25th anniversaries was a great success and the donations made by the 1998 set will go a long way in improving the school's facilities.
The awards of recognition presented to deserving individuals also showed that the alumni association values excellence and hard work. It is hoped that other alumni associations will emulate the RSSOSA and come together to celebrate their Alma Mater and make meaningful contributions to the development of their schools.